HOMESIGHT
Homesight wants to hear from you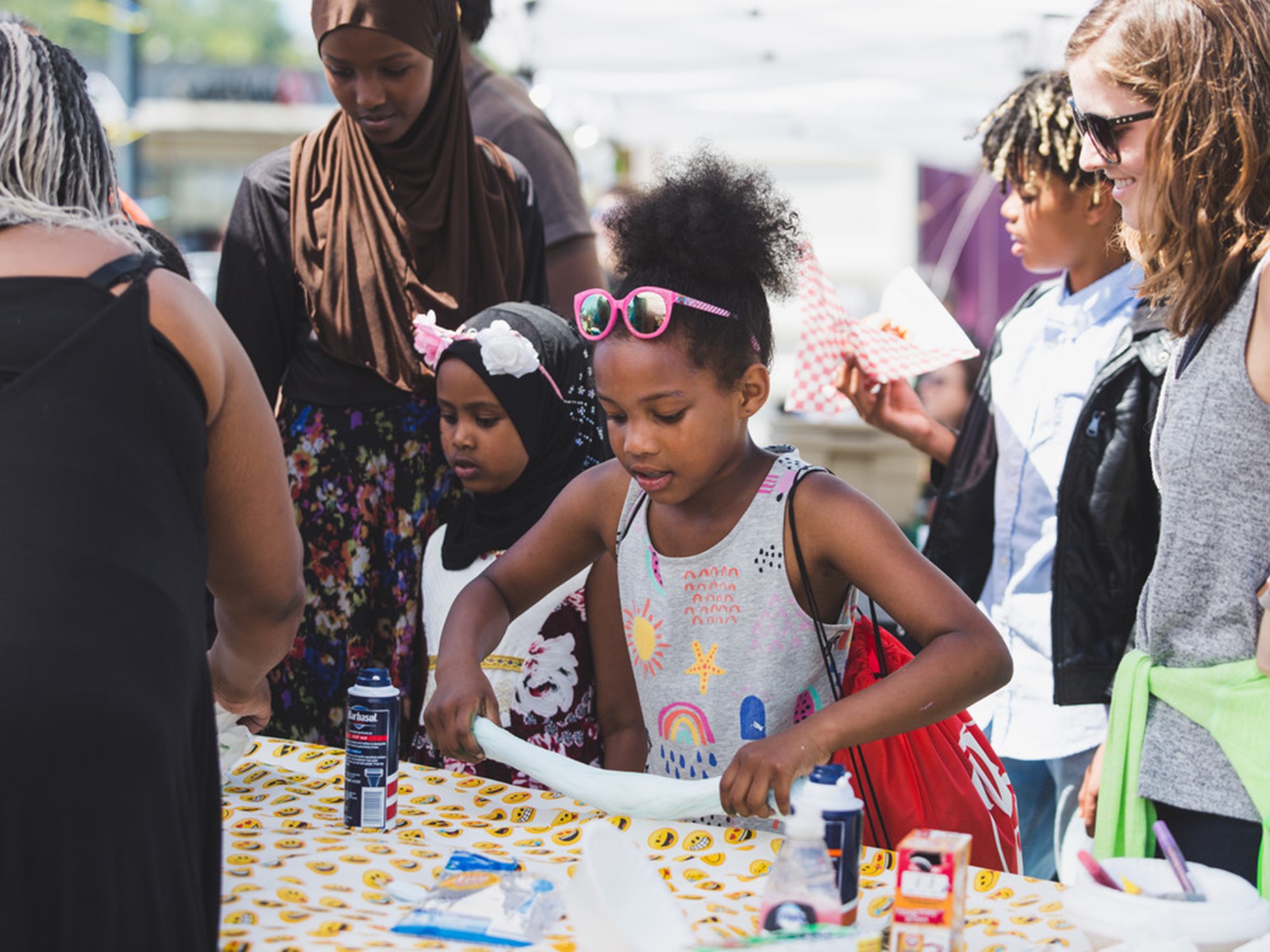 Make sure your voice is heard in the 2020 Othello Neighborhood Survey.
Help us learn what neighbors think and feel about the neighborhood's quality of life and where you think things are headed. We want to hear from owners and renters, English and other language speakers, all races, ages, and family types. To thank you for participating in the survey, we are providing the first 200 respondents a Safeway Gift Card!
The information we receive from the Community Impact Measurement Survey will help guide future projects and improvements in the community. It also helps our team better understand the specific strengths and needs of the community.
This survey is targeting the Othello neighborhood centered around Othello Park with S Myrtle St to the North, S Austin St to the South, 46th Ave S to the East and MLK Jr Way S to the West.
If you reside in the specified area, please click our link: https://bit.ly/3bhryuX to take the survey.
Questions marked with a * are required to complete the survey.
If you have any questions or concerns, feel free to contact us at ‪(346) 298-1181.
When resident, business leaders and community stakeholders work together to transform neighborhoods, positive change can happen. We look forward to hearing from you!
Scroll down for translations in other languages.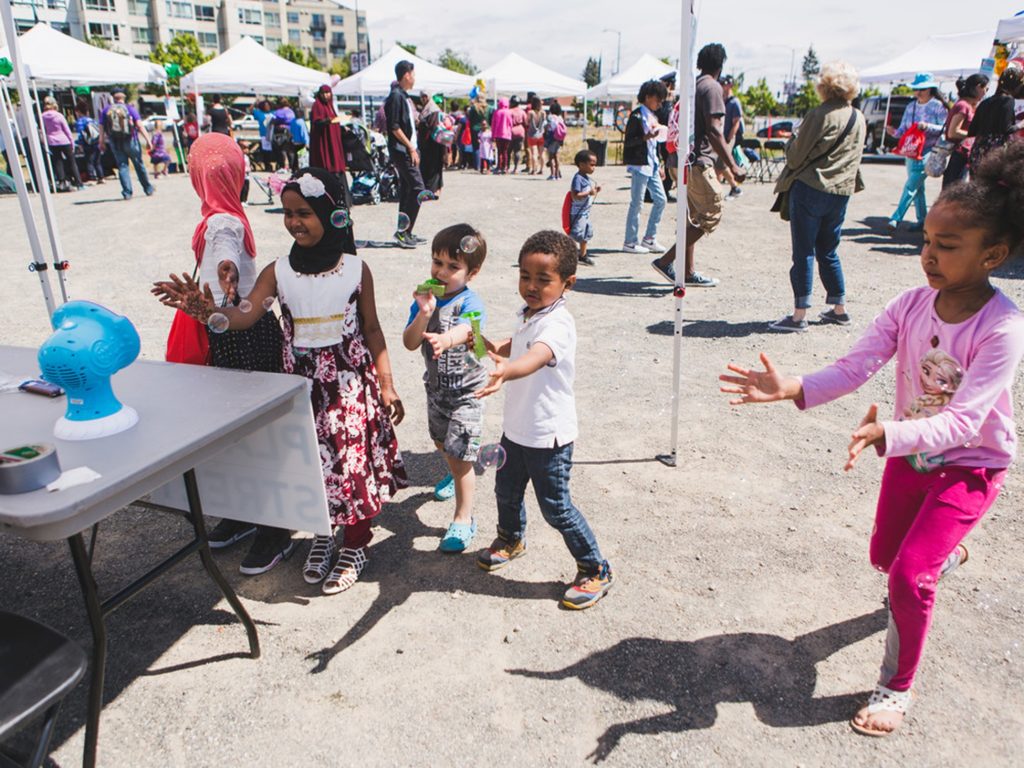 Chinese - 中文
感谢您对HomeSight的帮助!您的答案是机密的。前200个完成调查的家庭将获得10美元的Safeway礼品卡,以表示感谢。本调查中的"社区"是指您居住的奥赛罗社区。您的" ID"是您的地址。
Spanish - Español
¡Gracias por ayudar a HomeSight!

Responda las siguientes preguntas acerca de la comunidad 'Othello' en la que vive. Los primeros 200 participantes de la encuesta que completen la encuesta en su totalidad recibirán una tarjeta de regalo Safeway.

Su "ID" es su dirección de casa
Vietnamese - Tiếng Việt
Cảm ơn bạn đã giúp HomeSight! Câu trả lời của bạn là bí mật. 200 hộ gia đình đầu tiên hoàn thành cuộc khảo sát sẽ nhận được một thẻ quà tặng Safeway trị giá 10 đô như là một lời cảm ơn. "Cộng đồng" trong khảo sát này có nghĩa là khu vực lân cận Othello nơi bạn sống. "ID" có nghĩa là địa chỉ của bạn.
Somali - Soomaali
Waad ku mahadsantahay caawinta (HomeSight!) Jawaabahaagu waa qarsoodi. Labada boqol ee qoys ee ugu horeeya oo dhameya sahanka ayaa heli doono $10 doolar oo looga adeegto Dukaanka Safewayga mahadsanid
"Bulsho" sahankan waxaa loola jeedaa xaafadda
Othello ee aad ku nooshahay. "Aqoonsigaaga" waa cinwaankaaga.
Tagalog
Salamat sa pagtulong sa HomeSight! Kumpidensyal ang iyong mga sagot. Ang unang dalawang daang (200) kabahayan na makakakumpleto ng pagsisiyasat(survey) na ito ay makakatanggap ng isang $10 Safeway gift card bilang pasasalamat. Ang "Komunidad" sa pagsisisyasat(survey) na ito ay nangangahulugang ang kapitbahayan ng Othello kung saan ikaw ay nakatira. Ang iyong "ID" ay ang iyong adres.