HOMESIGHT
Othello Talks Series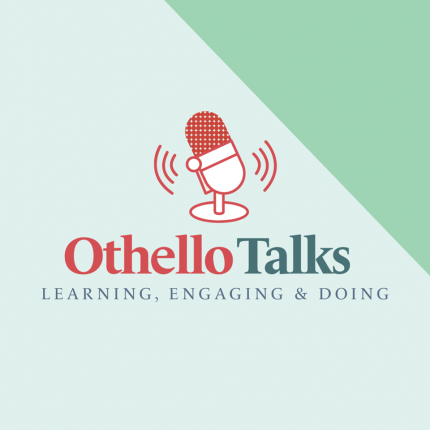 A monthly 90-minute program covering a specific topic of community
Othello Talks is a monthly 60-minute program covering a specific topic of community focus catering to current residents, professionals, and community organizers who live and/or work in Seattle's Southeast.
Each program can be independently viewed live or on YouTube. Othello Talks is designed to initiate conversations with the goal of sparking interest in community work or a worthwhile community-building project in Southeast Seattle. We will learn through presentations and listening to each other, we will engage by learning and teaching our neighbors, and by doing so, we will cultivate the collective wisdom of not only participating in existing community work, but also in creating new action.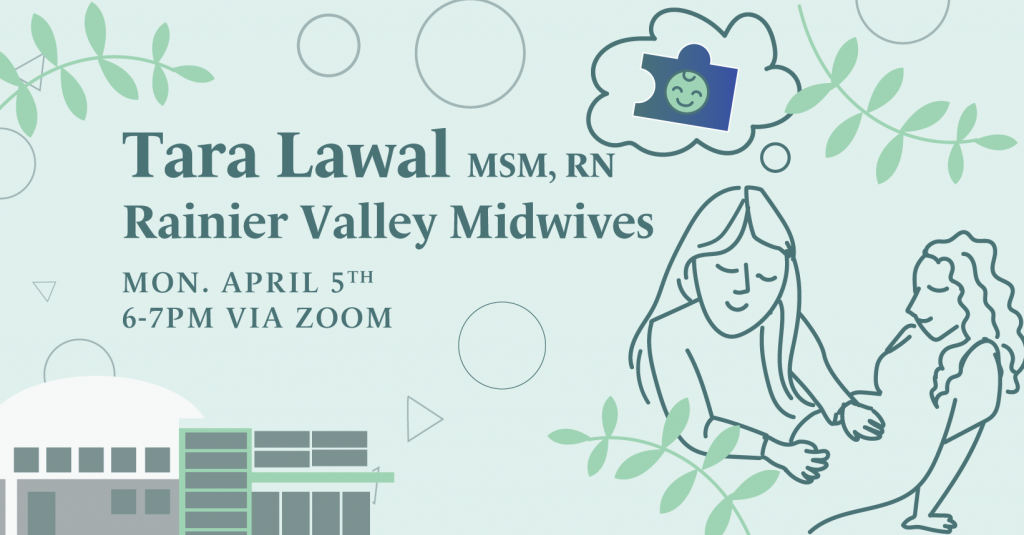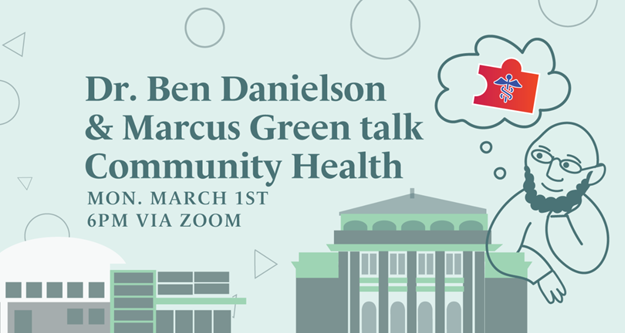 Our first event is focused on community health
Did you miss this Program? Watch it here!

Please join us:
March 1, 2021
6pm to 7:30pm via Zoom.
Our first guest is Dr. Benjamin Danielson, a beloved Community MD Adolescent & Pediatric Medicine Specialist.
Join our community on Facebook