Community & Business Development
Essential Southeast Seattle
The ESES Collective is a mix of neighborhood community-based organizations serving neighborhoods from Beacon Hill to Rainier Beach. We formed in response to the pandemic impact on our small businesses, and together we launched an online directory that includes southeast Seattle businesses and nonprofit organizations that are open to the public or virtually serving customers. We are thrilled to expand our work to this Online Marketplace and to provide a one-stop location to find resources for our community.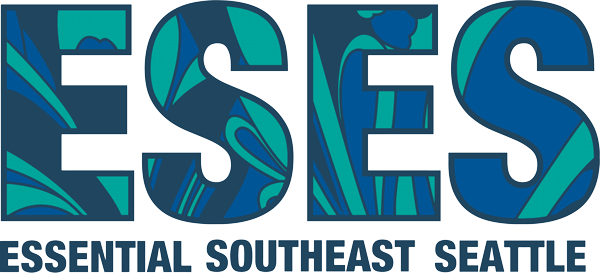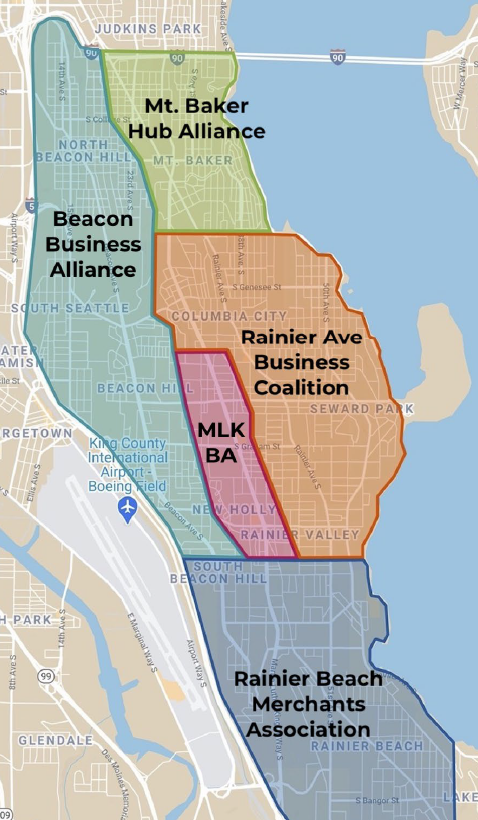 The Essential Southeast Seattle Collective developed a pilot program to increase digital access in the most ethnically diverse community in Seattle. Together the five business district organizations convened Digital Access Cohort (DAC).
The goal of DAC is to increase digital access in Southeast Seattle; where multilingual communities are most impacted by digital inequities. For more information on the Digital Access Cohort, please contact Maria Vargas at maria@homesightwa.org.