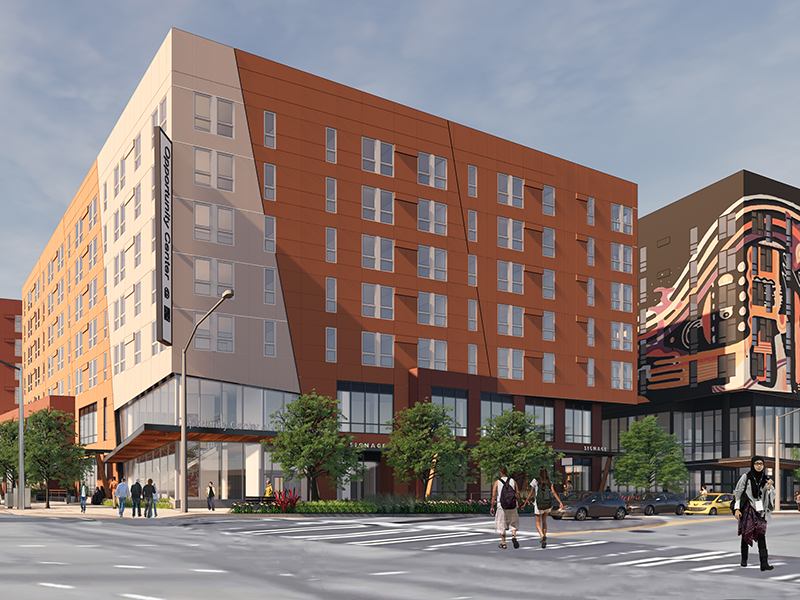 Community Development
Othello Square
Othello Square will be a culturally relevant and welcoming place where people in Southeast Seattle and beyond can access opportunities for higher education, good paying jobs, and support to start and keep a business. Integrating shared space for cultural organizations and workforce housing will help stabilize communities at risk of displacement and engage diverse residents.

The Opportunity Center @ Othello Square is a creative, community-driven response to the pressures of extraordinary growth in Seattle.
This 7-story building will include:
40,000 sq. ft. of community serving commercial space to increase access to economic opportunity, STEM education, small business incubation, cultural celebration and preservation, and financial services
213 units of step-up apartments – serving families making between 60% – 120% area median income – privately financed through impact investment partners, with no federal tax credits
For more information about how you can partner with us by participating in our $23MM capital campaign, our $17MM impact investment offering, or our $42MM construction and permanent debt facility, contact:
Massing Design for Othello Square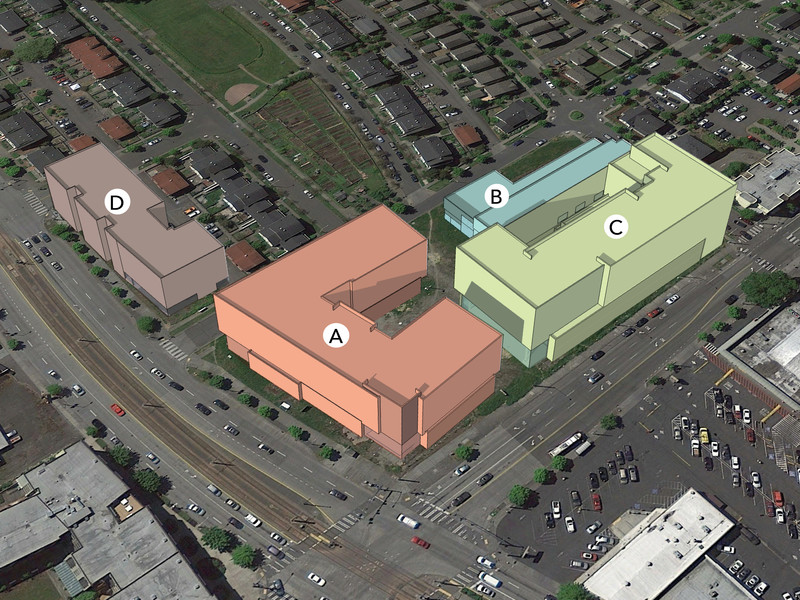 Building A: The Opportunity Center
Building B: Charter School
Building C: The Orenda: Odessa Brown Children's Clinic, Tiny Tots Early Learning Center, and workforce housing
Building D: HomeSight Affordable Homeownership Co-operative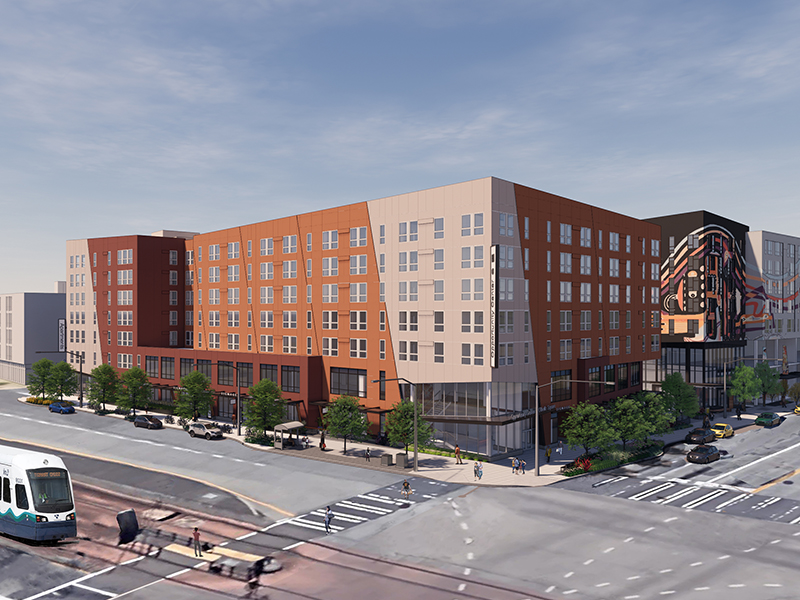 Upcoming Meetings and Events:
Check back soon for upcoming Othello Square Co-Op Workshops! For more information, meet with a HomeSight counselor to discuss affordable housing options at Othello Square.