Homeownership Center
Ready to start your path to homeownership?
Register with our Customer Portal today.

We offer Mortgage Lending, Homebuyer Education, Financial Counseling, and Purchase Assistance. Register with our Customer Portal to begin your journey.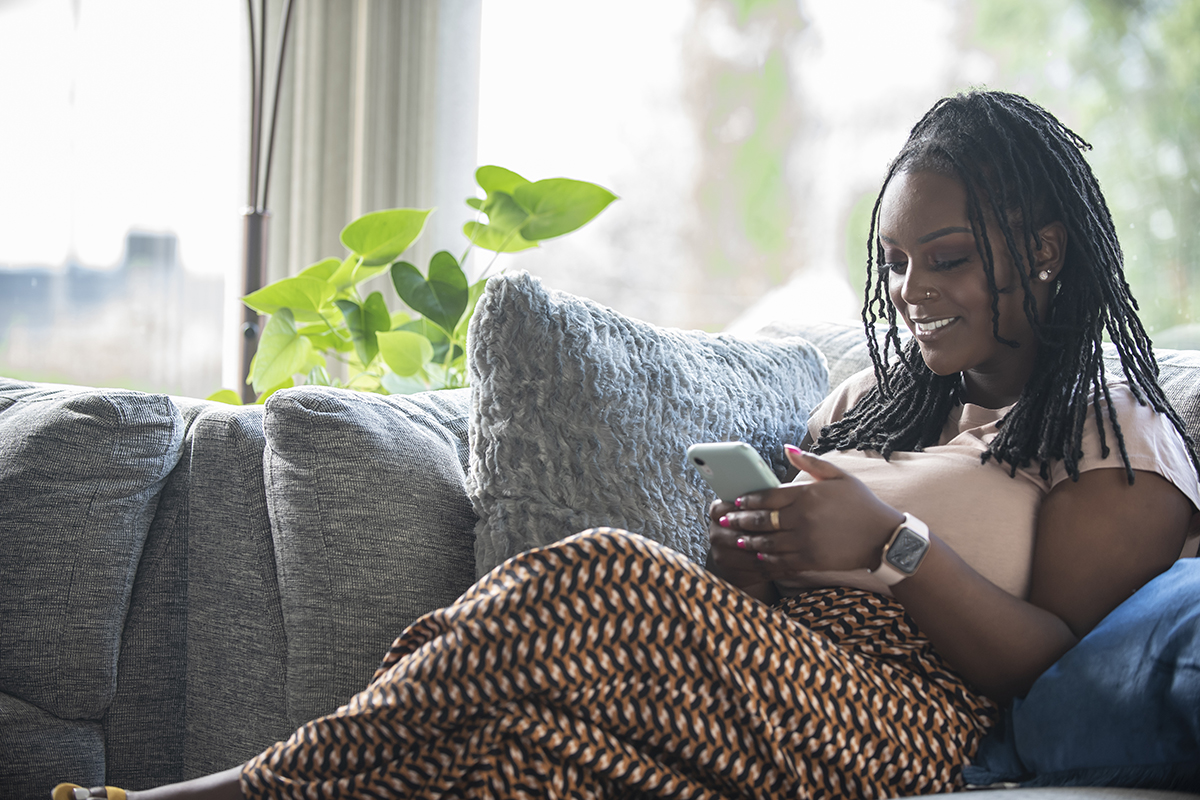 Visit Homesight's
Homeownership Center
HomeSight is a NeighborWorks® HomeOwnership Center serving Washington State. 
HomeSight has worked with families like yours since 1990, creating over 2,000 homeowners. We're dedicated to helping homebuyers find a personalized path to homeownership, put down roots in their communities, and bring financial stability through the generation of wealth.
HomeSight NMLS Access Page  NMLS #49289