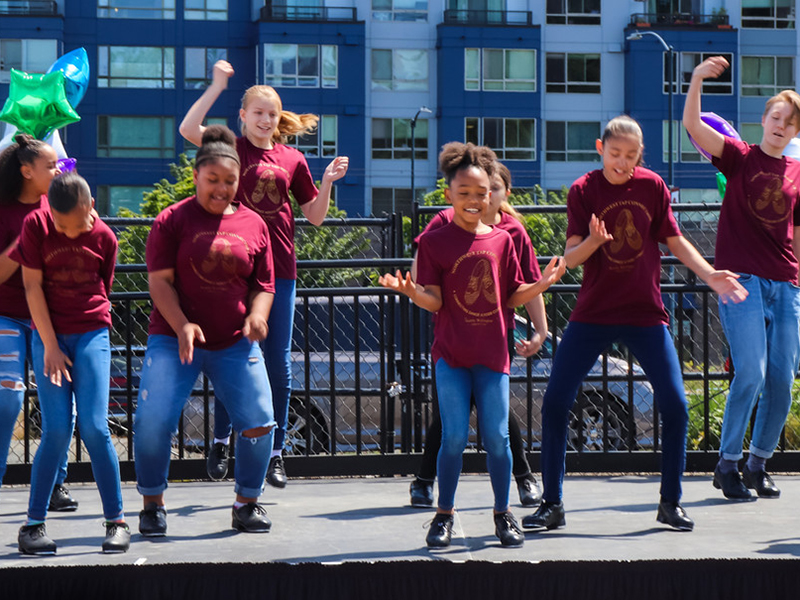 HomeSight
Community & Economic Development
HomeSight's Community and Economic Development strategy promotes equity through an integrated approach to creating thriving communities. By partnering with various organizations and coalitions, HomeSight serves communities of color and SE Seattle residents. We aim to build strong neighborhoods and foster the development of small businesses.
Opportunities are created by listening to the needs of the community, providing necessary technical assistance, increasing access to resources, and advocating for community development. Through these efforts, we look to build shared prosperity for benefit of the residents, businesses, and cultural anchors, so that we may prosper in place.
HomeSight
Programs & Collaborations
HomeSight works with a number of partners to better execute on its mission to create culturally and economically thriving communities.
Visit our partners to learn more about the great work they're doing!