Homeownership center
Purchase Assistance
Through private and public partnerships, HomeSight provides purchase assistance to qualified first-time home buyers through low interest loans.
This purchase assistance can increase your buying power and help you build equity faster through:
Low down payments (as low as 1%), actual figures vary based on specific purchase transactions and details
Affordable monthly payments for the life of the loan.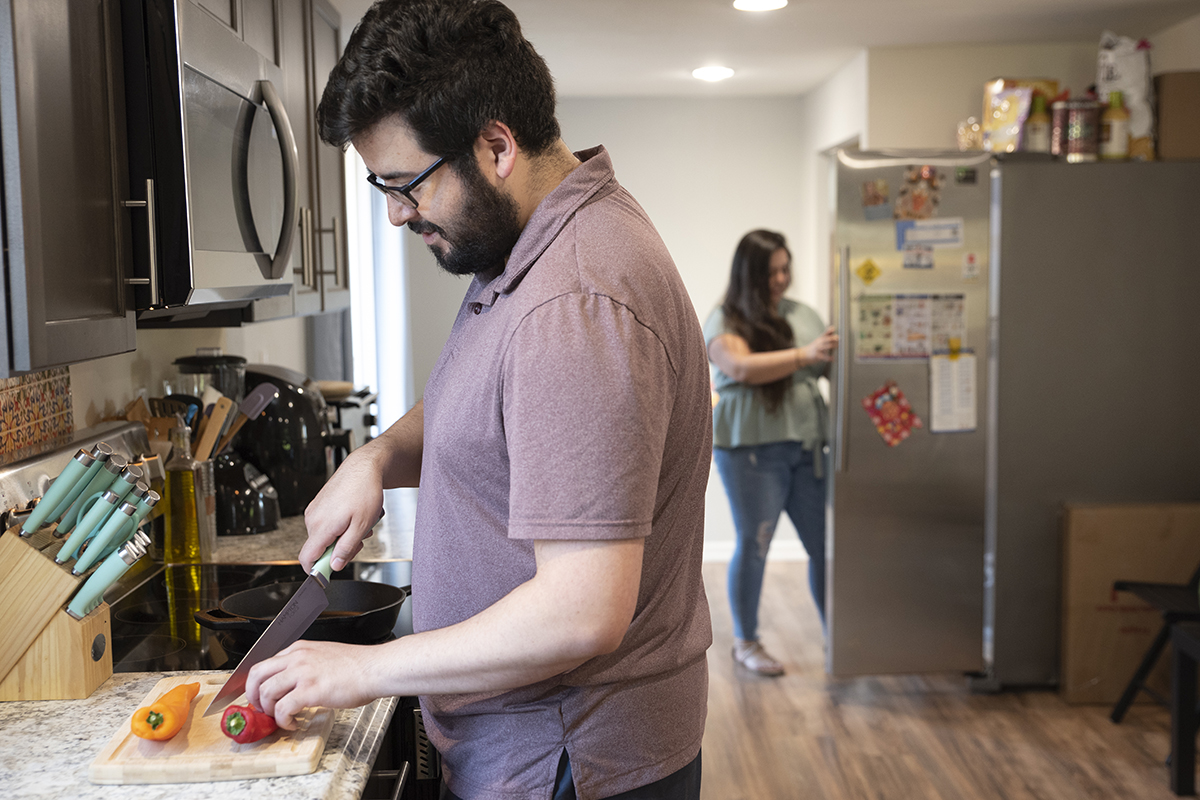 To qualify, you must meet the following requirements:
Be a first-time homebuyer- as defined as someone who has not owned a home in the past three years. 
Complete HomeSight's homebuyer education class and financial counseling.
Upon loan approval by HomeSight, purchase a home in the designated area based on purchase assistance program.
Create a profile in our Customer Portal to begin the approval process:
Click on the links below to find out about purchase assistance programs available by area.