Homeownership center
Homebuyer Development & Financial Counseling
All potential homebuyers have the opportunity to meet with one of our counselors to do a personal financial assessment.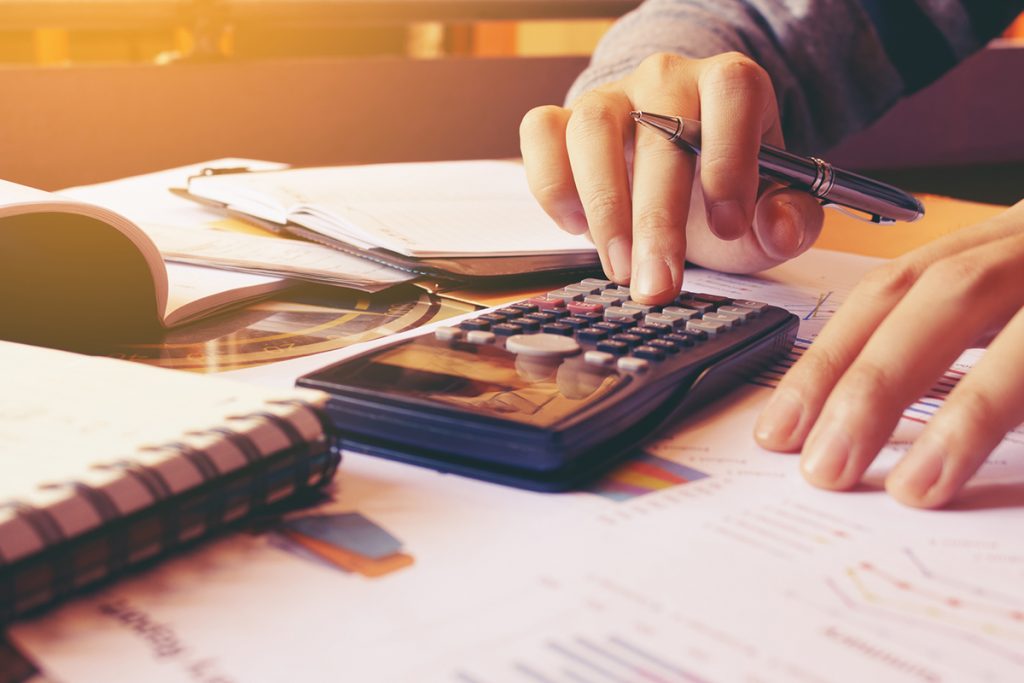 At your assessment, your counselor will order a credit report (fee for report due at session) and determine your credit standing. All documents are reviewed, affordability and purchase assistance eligibility determined, and a homebuyer action plan is created customized to your specific needs. This initial appointment is approximately one hour in person or over the phone. We require that all parties purchasing the home attend this meeting. Sign up for HomeSight Financial Counseling through our customer portal.
Your counselor will then work with you on your monthly progress towards completion of your homebuyer action plan and schedule follow up meetings as necessary.
All clients who are interested in purchase assistance must meet with a counselor for a financial assessment and work to meet credit and savings requirements of the program.