HOMESIGHT
Job Opportunities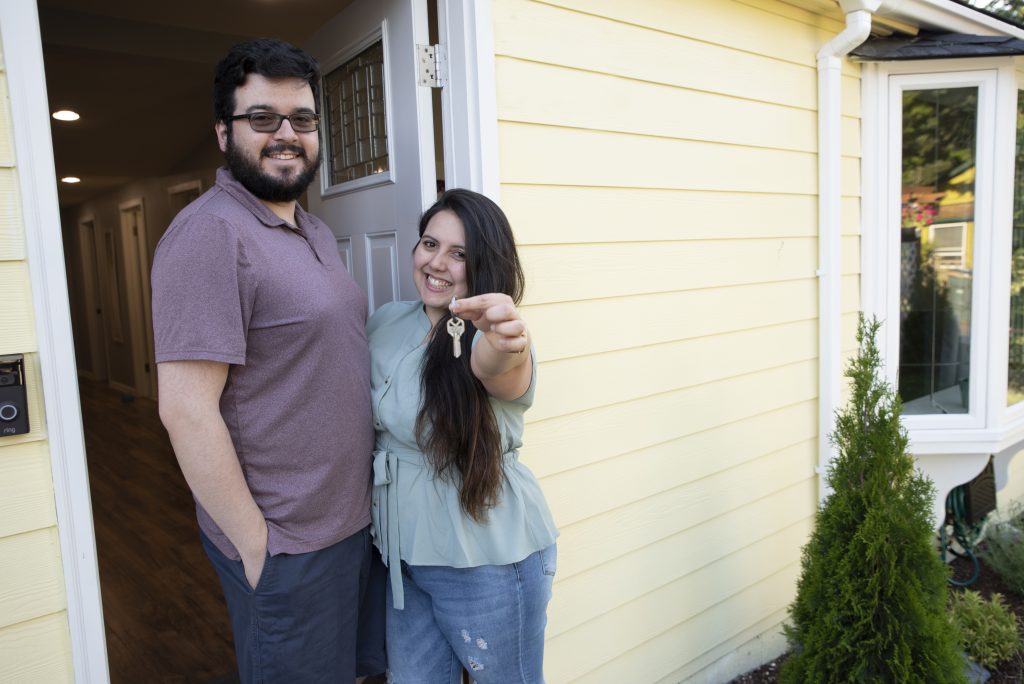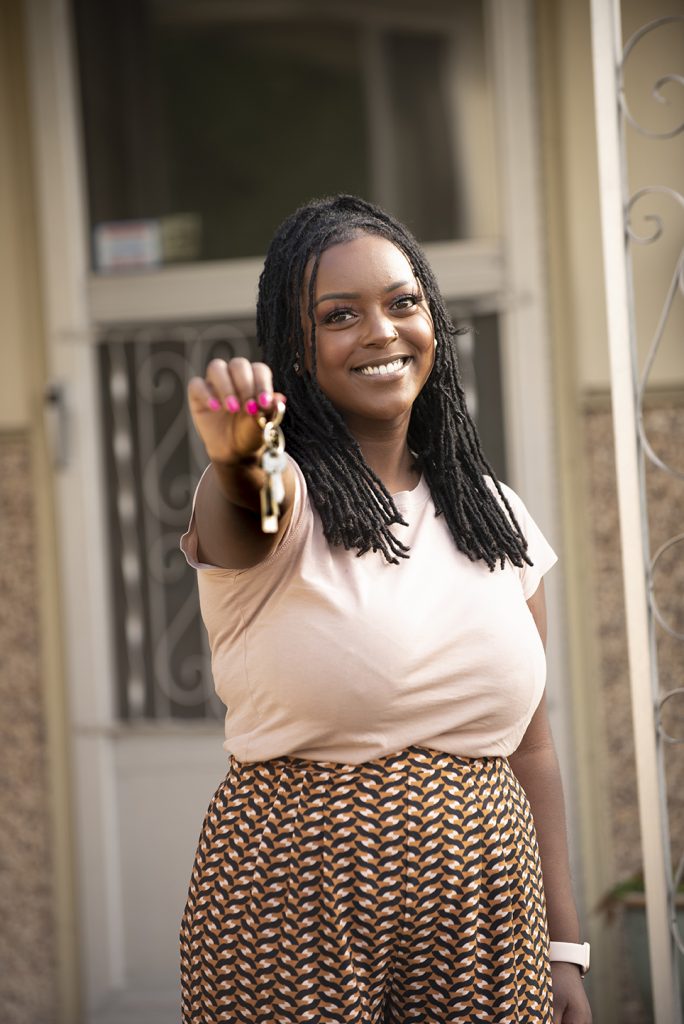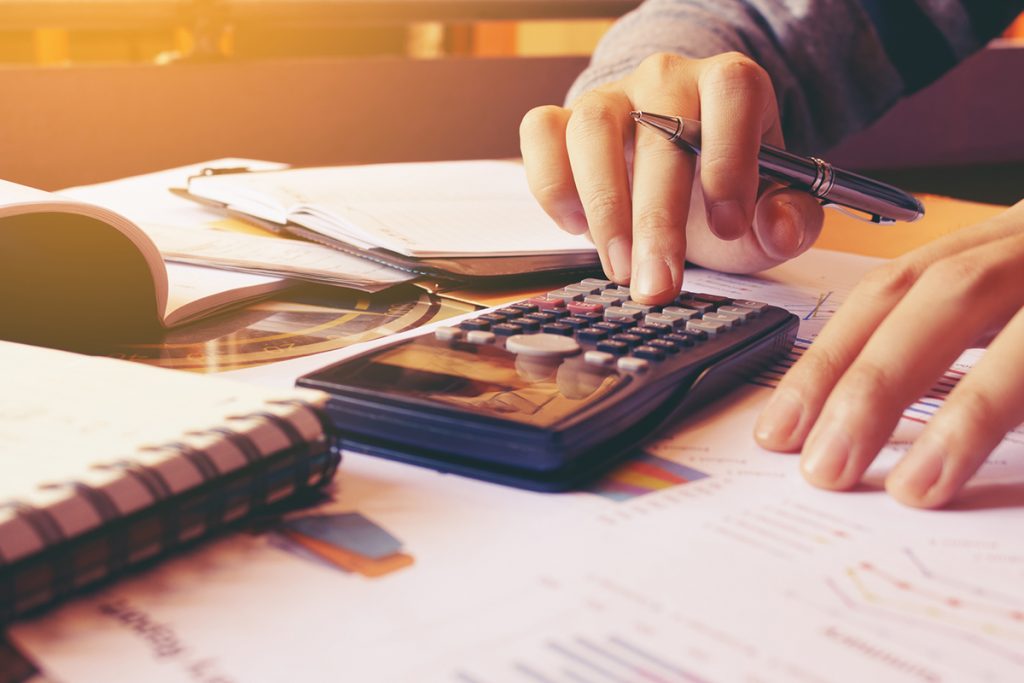 Staff Accountant
Staff Accountant
Reports to: Accounting Manager
Classification: Full-time, Hourly Exempt
Compensation: $60,000
Benefits: Health, Dental, Vision Insurance, and 403B Retirement Plan with 12 days of annual vacation accrual, 11 paid holidays, 2 personal days, paid sick leave and ORCA transport Card.
HomeSight is a non-profit community development corporation promoting social and economic equity to preserve and enhance economically and culturally diverse communities through affordable homeownership, business development, and community advocacy. We develop affordable housing, offer first-time homebuyer counselling and education, and provide loans to qualified homebuyers. We work closely with residents, small business, and community-based organizations to foster equitable economic development in Southeast Seattle.
Position Summary: We are seeking a Staff Accountant to join our team. The Staff Accountant will be an integral member of the Accounting team and will report to the Accounting Manager. This position performs a broad range of accounting functions in assigned accounting and other lines of business areas.  The position assures day-to-day operations are carried out in accordance with established accounting policies, principles and objectives. The position is also responsible for helping with all audit and ledger preparation and supporting managers across teams with financial reporting.
Essential Duties and Responsibilities:
Revenue
Record all Revenue sources: Grants, Individual or foundation contributions, and TMO's (The Mortgage Office) daily lending activity such as: Loan funding, Loan sales, Wires, Payoffs, receivables, payments, etc.
Monitor and advice appropriates peers or managers of daily cash activity that impact their flows
Use TMO data to reconcile and balance out with MIP data.
Prepare and record billings, for all non-grant funders as needed, responsible for corresponding reporting
General Ledger
Maintain, reconcile, keep up-dated G/L balances as assigned by booking standard recurring journal entries, and or needed adjustments as guided by the accounting manager.
Maintain various schedules including Depreciation and Debt service accurately monitoring compliance of covenants debt, interest coverage ratios etc.
Maintain all tax and liability tracking accounts and timely file of all required reports
Assist in preparing month-end closing reports
Manage Fiscal Agency and Fiscal sponsorship activity
Code transactions to corresponding programs as assigned and based on established distribution codes, ensuring accuracy and compliance with the organization's cost allocation methodology.
Assist in preparation of internal and external audits
Develop thorough understanding of organization's accounting system.
Adheres to best practices and standards in the processing and preparation of financial information as outlined in documented accounting/auditing functions and procedures.
Additional duties as assigned.
Financial Reporting:
Produce system-generated reports for grant and financial monitoring purposes
Information Systems:
Maintain well-organized and transparent recordkeeping and documentation to facilitate the orderly file system of permanent records for adherence to HomeSight's record retention policy.
Participates in the annual review, update, and documentation of accounting processing steps (including screen shots) in the Staff Accountant's process manual
Requirements:
Associate Degree in Accounting or Business, and at least 2 years of relevant experience or 3 + years of experience in a similar position; or a combination of professional education and experience
Proficiency with accounting software, MIP preferred
Knowledge of finance, accounting, budgeting, nonprofit fund accounting, and Generally Accepted Accounting Principles (GAAP)
Excellent written and verbal communication skills
Intermediate level proficiency with MS Office, especially Word, Excel, and Outlook
Professional demeanor and willingness to cooperatively participate on a team in a mission-based organization
Effective in working with a diverse and multicultural team of colleagues and customers
Desirables:
Experience with the MIP Fund Accounting system
Direct work experience with fund accounting
Knowledge of real estate, banking, and/or mortgage
Work Schedule:
This position primarily works Monday – Friday during regular business hours. Additional hours may be required as needed.
Please submit resume and one-page cover letter to jobs@homesightwa.org.
HomeSight is an equal-opportunity employer with a very diverse staff. We seek to recruit, retain, and advance people of diverse backgrounds. We are committed to fostering and supporting a workplace culture inclusive of people regardless of race, ethnicity, national origin, gender, sexual orientation, socio-economic status, marital status, age, physical abilities, political affiliation, religious beliefs or any other non-merit fact.