HOMESIGHT
Job Opportunities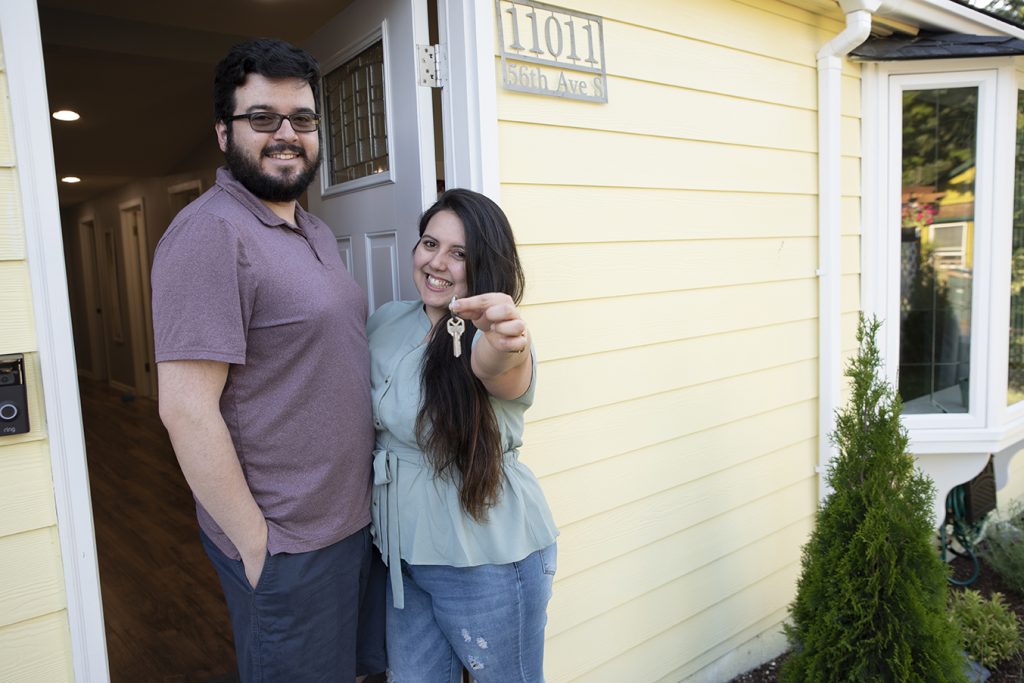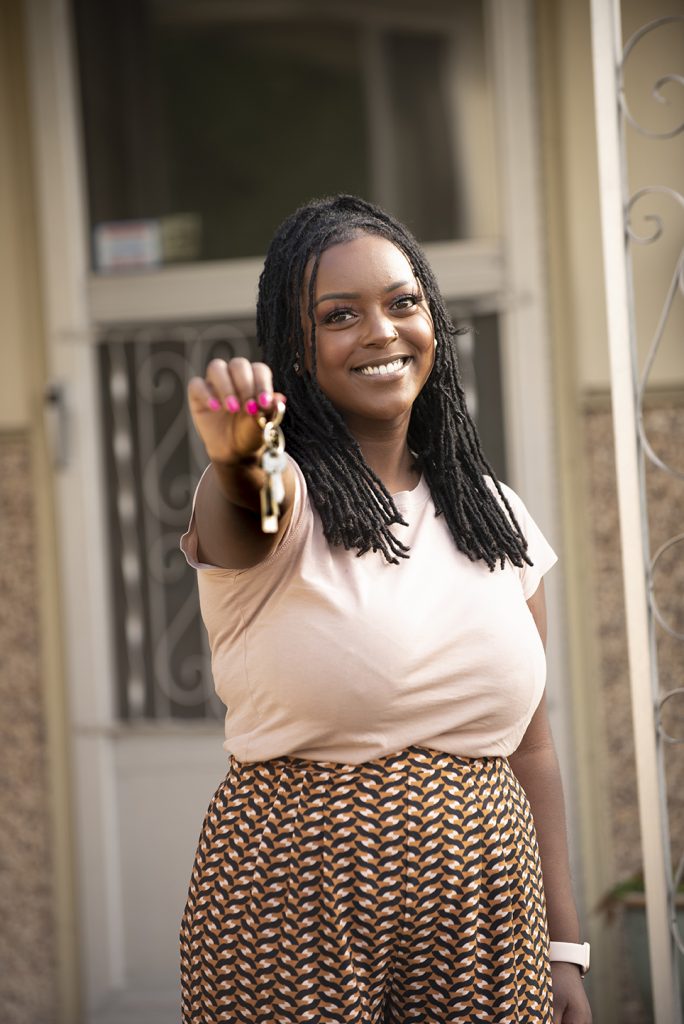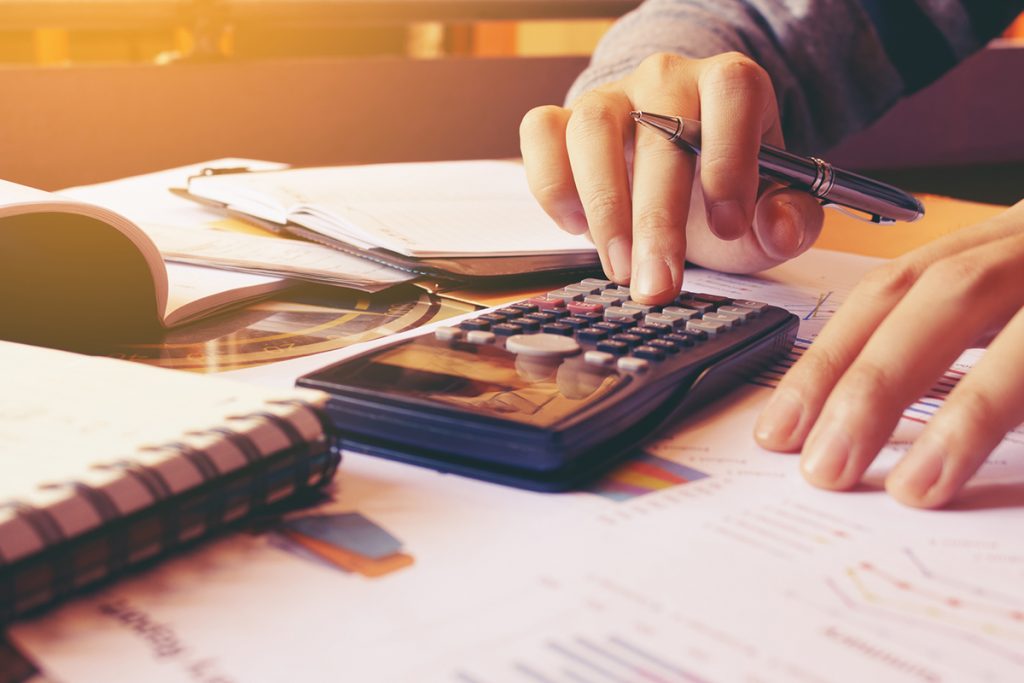 Closer & Post Closer
Reports to: Lending Manager

Classification: Full-time, Non-Exempt
Compensation:  $24 an hour DOE
Benefits: 403B Retirement Plan, 12 days of annual vacation accrual, 11 paid holidays, 2 personal days, 80 hours of paid sick leave and an unlimited ORCA transportation pass.
HomeSight is a non-profit community development corporation and community development financial institution promoting social and economic equity to preserve and enhance economically and culturally diverse communities through affordable homeownership, business development, and community advocacy. We develop affordable housing, provide first-time homebuyer education and counseling, and make loans to qualified buyers. We work closely with residents, small business, and community-based organizations to foster equitable economic development in Southeast Seattle.
Position Summary
The Closing Processor position encompasses closing and post-closing processes and shipping and follow up with investors. The Closing Processor is responsible for the review and verification of pre-closing and closed loan packages to ensure that the loans are accurate, complete and compliant under industry and investor guidelines.
The Closing Processor will communicate with settlement agents, Mortgage Loan Officers and other counterparties to obtain missing information and documentation for the closed loan package. The Closing Processor will ensure loan packages are stacked and imaged to industry guidelines. The incumbent will suggest ways to improve the post-closing process and the ability to identify patterns and practices to improve our business practices and communicate the same to Underwriting.
The Post Closing Processor will ensure files are compliant and Regulator review/exam ready. The incumbent should have excellent communication skills to interact, support, with other team members, customers and partners.
ESSENTIAL RESPONSIBILITIES:
JOB FUNCTION NUMBER 1: Provide process support, meeting required deadlines 70%
Organize and prioritize files for closing package preparation.
Ensure all required loans are registered with MERS. Monitor Mers Reports.
Prepare file for shipping to Investors, scanning documentation and uploading and/or sending package to Investors meeting critical deadlines.
Monitor investor websites and/or faxes for loans purchased and suspense items, forward/cure suspense conditions when received.
Monitor final documents for investors, review, update and respond to investors with status of documents. Follow-up as needed to receive required documents.
JOB FUNCTION NUMBER 2: System knowledge 10%
Maintain working knowledge of loan origination system.
Maintain knowledge of MERS system.
Maintain knowledge of any other systems that pertain to the position.
JOB FUNCTION NUMBER 3: Provide customer support 5%
Develop and maintain good working relationships with internal and external customers, including but not limited to, Borrowers, Mortgage Loan Originators, Processor, Underwriter and external closing companies and investors.
Demonstrate and maintain outstanding verbal, written, and telephone skills.
Resolve vendor issues and correct mistakes, if necessary.
Understand that good working relationships are one key to success in this organization.
JOB FUNCTION NUMBER 4: Provide product support 5%
Participate in project work as necessary or required.
Maintain a working knowledge of all mortgage products.
JOB FUNCTION NUMBER 5: Investor knowledge and processes 5%
Maintain working knowledge of investor requirements.
Ship packages according to investor specifications and timelines.
Ensure attention to detail as it pertains to investor requirements.
Follow up with all investor exceptions.
Deliver final documents to investors within specified timeframe to avoid penalties.

JOB FUNCTION NUMBER 6: Cross training 5%

Pursue cross training of other integral parts of team, including assisting with closings.
Other duties as assigned
Minimum Qualifications:
High school diploma or GED is required.
Minimum of 2 years of mortgage industry experience/familiarity is required
Knowledge and experience with industry standard operating systems is preferred.
Familiarity and comfort with mortgage terminology are required.
Strong customer service skills are required.
Strong basic math skills required.
Excellent organizational skills are required.
Must be able to multi-task and work in a fast pace environment.
Must have strong verbal and written communication skills.
Must be proficient in using Windows and Microsoft software products.
Must be able to work in a deadline driven environment.
Loan & Grant Processor
Reports to: Lending Manager
Classification: Full-time, Non-Exempt.
Compensation: $24 an hour DOE
Benefits: Health, Dental, Vision, Long and Short- term disability, Life Insurance and a 403B Retirement Plan. We offer 12 days of annual vacation accrual, 11 paid holidays, 2 personal days, and 80 hours of paid sick leave and a heavily Subsidized ORCA transportation card.
HomeSight is a non-profit community development corporation committed to building strong, vibrant communities through homeownership, economic development, and neighborhood revitalization. We are a non-profit leader creating sustainable homeownership opportunities for low and moderate-income families by developing affordable housing, providing first-time homebuyer education, and counseling, and making home loans to qualified buyers. We work closely with multicultural resident and business groups to foster equitable economic development.
Position Summary
We are seeking a Foreclosure Prevention Loan and Grant Processor
This position will be the foreclosure prevention "rescue "grant processor and will support the Rescue Loan Originator position with the duties listed below and others as assigned or needed.
This is a fast- paced role that will provide the right candidate with the opportunity to grow and develop their mortgage skills while becoming an integral part of our operations.
Our ideal candidate will have experience/familiarity with mortgage applications and terminology. Documentation required for the application process. Experience with Calyx and Microsoft Office products and experience converting documents to PDF's. Ability to learn new software systems quickly.
While the skills listed above are ideal, they are not all necessary to succeed at HomeSight.
The right candidate who brings the most necessary of skills can learn and grow while on the job.
Essential duties include but are not limited to:
Serve as primary point of contact for foreclosure prevention grant applications delivered by housing counseling agencies.
Review submit for final approval and fund foreclosure prevention grants.
Act as point of contact for the housing counseling agency for origination and processing of foreclosure prevention loans, and keep the housing counselor informed throughout the process.
Obtain an accurate and complete initial loan application for the Rescue Loan Officer to create the loan file
Collect additional supporting documentation from the housing counselor as needed.
Track key dates of transaction.
Maintain contact with housing counselors to ensure follow-up of loan or grant application.
Enter loan/loans into loan origination system and verify completeness of customer data.
Send and collect initial applications, disclosures and supporting documentation from customer for completion and signatures.
Assist from origination through underwriting to facilitate the loan application process.
Prepare loan applications for processing.
Resolve file issues, conversations with customers, vendors, and referral partners.
Requirements:
High school diploma or equivalent required
Proficiency with data entry, PDF software programs, Microsoft Word, and Excel required
Basic math skills
Excellent written, verbal, and interpersonal communication skills are essential
Strong attention to detail and good organization skills required
Ability to problem solve and prioritize workload
Preferred Skills:
One year of experience working with mortgage/lending documentation, collecting, and assessing financial documentation for guideline requirements, and direct customer interaction (a combination of the skill sets listed above is most desirable).
Experience using Calyx e.
Some knowledge of mortgage lending policies, procedures, and regulations.
HomeSight is an equal-opportunity employer with a very diverse staff. We seek to recruit, retain, and advance people of diverse backgrounds. We are committed to fostering and supporting a workplace culture inclusive of people regardless of race, ethnicity, national origin, gender, sexual orientation, socio-economic status, marital status, age, physical abilities, political affiliation, religious beliefs or any other non-merit fact.