HOMESIGHT
Job Opportunities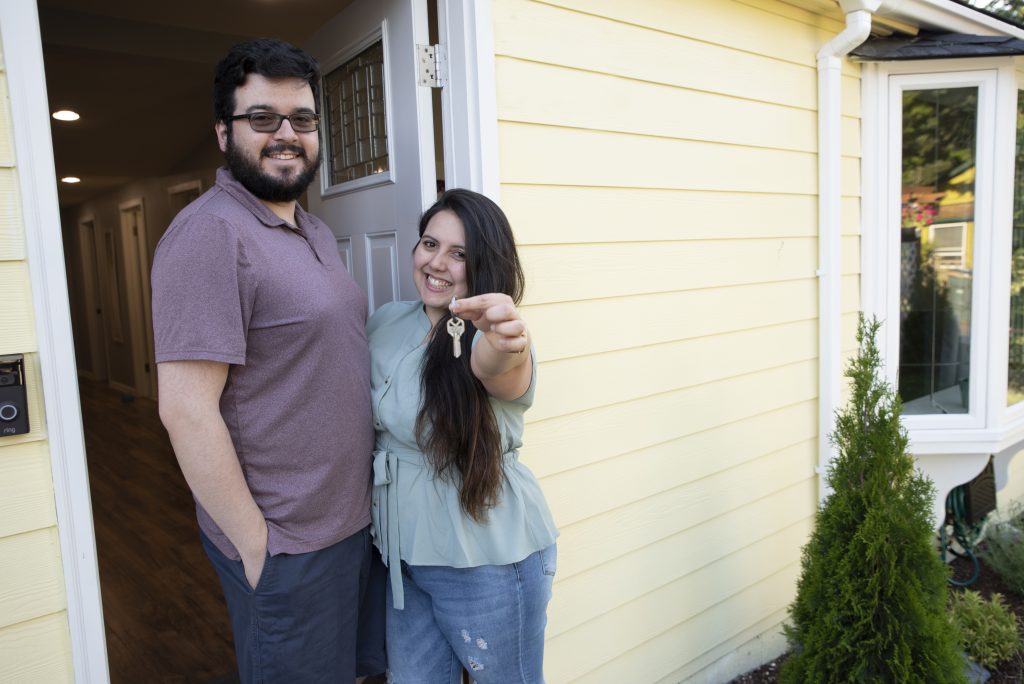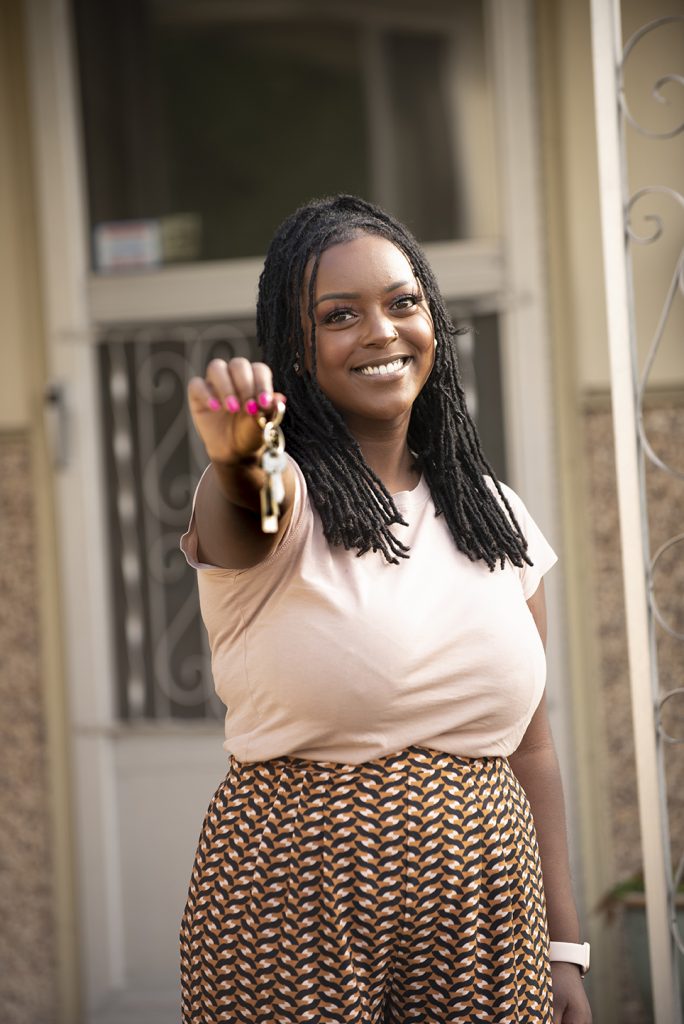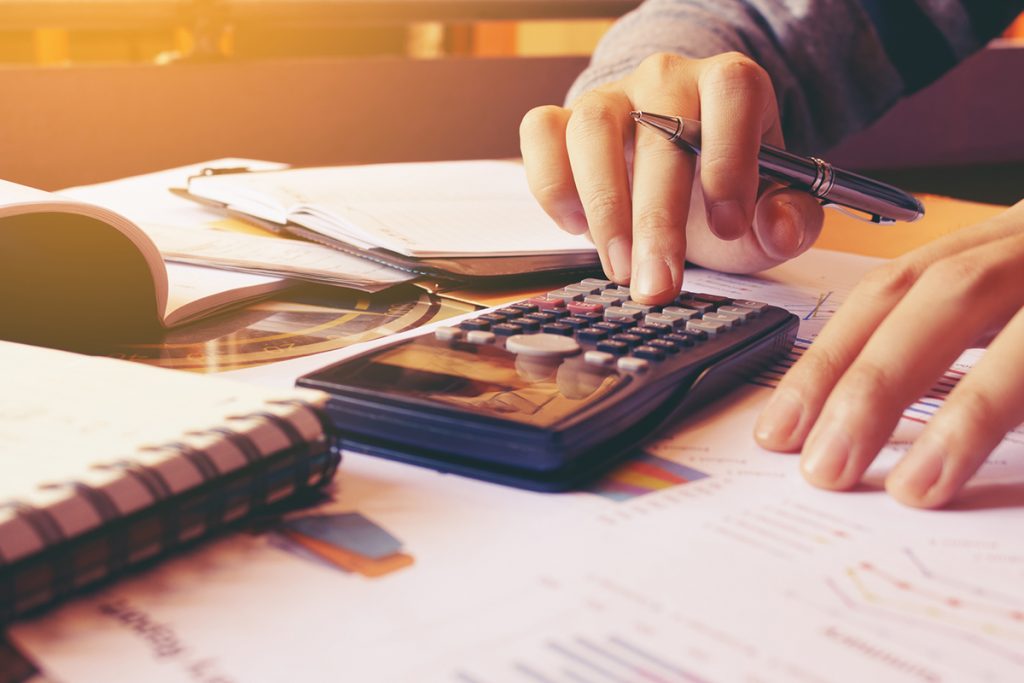 Seeking a Project Manager for SEACAP Project
Project Manager for SEACAP Project
Background: The SEACAP partners consist of three Seattle-based community development financial institutions (CDFI)—HomeSight, Rainier Valley Community Development Fund, and Ventures –together they sought to address the need for greater access to affordable, relevant, locally-administered small business capital for low-income immigrants, refugees, people of color and women-owned in neighborhoods of south Seattle vulnerable to displacement: Othello, Rainier Beach, and South Park.
Over the course of 2020, in partnership with People's Economy Lab, SEACAP partners co-designed a pilot program to explore and develop the key components and benefits to be achieved through the three leading CDFIs in the South Seattle community, HomeSight, Ventures and Rainier Valley Community Development Fund (RVCDF). The partnership's mission provides COVID-19 small business recovery capital and technical assistance to low-income immigrants, refugees, women, and people of color in South Seattle whose businesses are vulnerable to failure and displacement. The project exists to advance the partners' vision of creating a place-based, community-driven small business lending and technical assistance program that fills critical gaps and creates synergy between the three partner organizations and advances the larger field of community-controlled economic development in Seattle and South King County. The partners plan to use this pilot project to develop a scaled-up business plan for a Long-Term COVID-19 Small Business Recovery Program.
Role: Project Management Consultant to lead the SEACAP Pilot Project with possibility of an extended or full-time role
Time Commitment: Ideally July 2021 – June 2022
This PM role will be funded by a project grant with a minimum 10-month engagement.
We estimate that the project manager will spend between 5-15 hours per week with flexibility on work schedule (except for when required for scheduled meetings and we also request responding to email within 24hrs, etc.)
Compensation: $28,000 – $34,000 depending on scope of work contracted with HomeSight.
Position Summary: The SEACAP partners are seeking an experienced Project Manager with lending knowledge to lead our team. This consulting role performs a range of functions with a focus on project management for a new SEACAP pilot small business lending program between HomeSight, Ventures and Rainier Valley Community Development Fund. The position will serve as the glue to the partnership and ensure the successful and timely implementation of the pilot project in coordination with the partners. The successful candidate will work independently and will manage multiple stakeholder groups toward action.

General Responsibilities
Oversees and manages the timeline and implementation of the SEACAP Pilot Business Lending Project in coordination with the partners HomeSight, Ventures and Rainier Valley Community Development Fund and consultants
Manages the Steering Committee and the Working Group (members from each partner organization) including coordinating meetings and facilitating discussions (SC anticipates meeting quarterly and Working Group will meet monthly)
Coordinate's activities, community stakeholder convenings, reviews progress, and discusses client needs with the Working Group.
Manages and leads communications between partners and stakeholders including the borrowers.
Ensures all project tasks and deliverables are completed with partners, including tracking and monitoring of operations and outcomes.
HomeSight's staff will provide administrative support to coordinate, schedule meetings, compile data and take notes, etc.
Works with consultants to finalize the Pilot Evaluation Report, Final Pilot Report, and other deliverables.
Candidate Qualifications:
Experience and ability to lead teams and manage client-facing business processes.
Experience working with diverse small businesses, leaders of Non-profits and multiple community stakeholders with an understanding of cultural context.
Working knowledge of small business lending and technical assistance/capacity building
Experience working in lending, community development, or small business development with local BIPOC communities preferably in Southeast Seattle, SouthPark or other local communities of color at high risk of displacement.
Experience developing business plans including:

product or service profiles
value propositions
financial models or cost structures
operating models or procedures

Commitment to the purpose, values, and principles that inform our work.
Desired:
Experience with lending specifically small business lending
Written and verbal communication skills
Professional demeanor and willingness to cooperatively participate on a team in a mission-based organization.
Ability to handle sensitive client and employee information with strict confidentiality and professionalism.
Ability to exercise sound judgment, manage time effectively to solve problems, and respond appropriately to changing circumstances and priorities.
Ability to learn quickly, work well under pressure, and meet deadlines.
Ability to work collaboratively with staff members and external partners.
Ability to work independently and as part of a team.
HomeSight is an equal-opportunity employer with a very diverse staff. We seek to recruit, retain, and advance people of diverse backgrounds. We are committed to fostering and supporting a workplace culture inclusive of people regardless of race, ethnicity, national origin, gender, sexual orientation, socio-economic status, marital status, age, physical abilities, political affiliation, religious beliefs or any other non-merit fact.