Homeownership center
Mortgage Lending
We offer mortgages specifically focused to support homebuyers buying their primary residence. Our loan offers a competitive rate that is not adjusted based on credit score or loan amount.
Call us at (206) 760-4205 or begin your mortgage lending journey through the Customer Portal.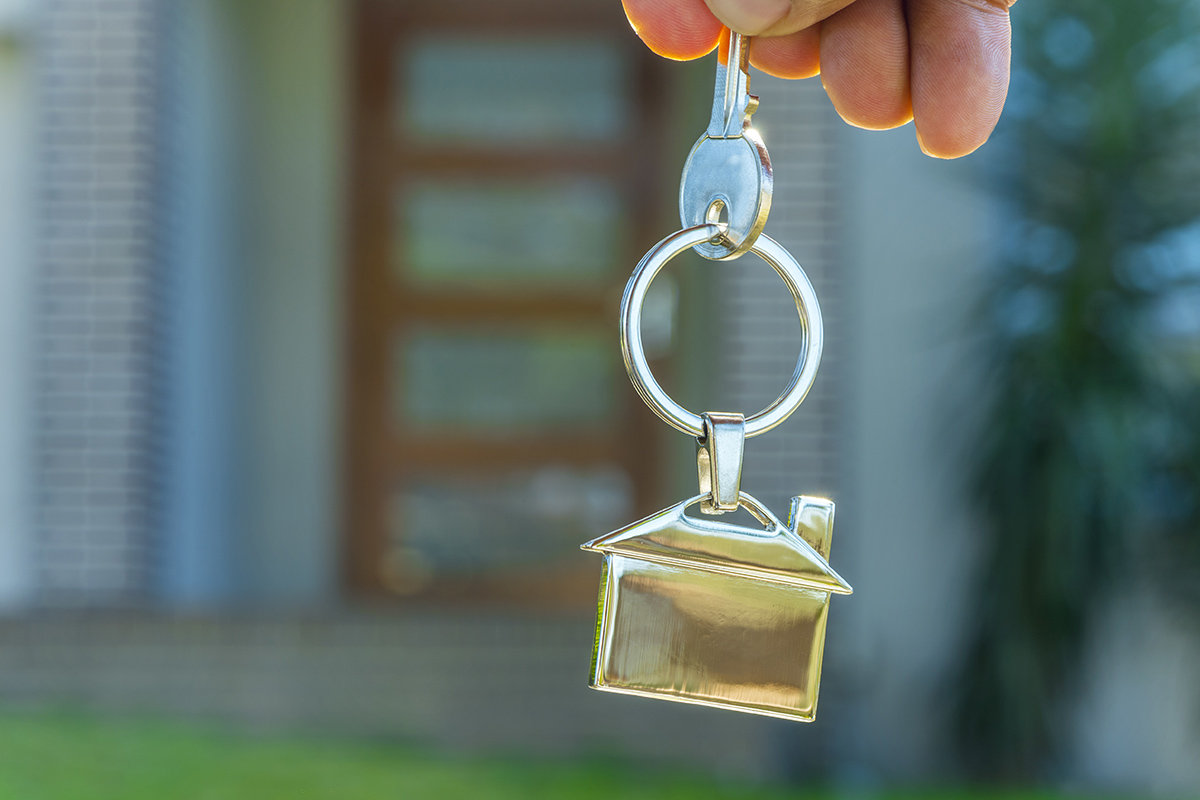 HomeSight is a non-profit lender that offers conventional mortgages statewide. The fees earned from lending are immediately invested back to support our mission, not to shareholders or members. We advocate for equitable access to opportunity for all community members, especially communities of color. We offer free homebuyer education, financial counseling, as well as promoting and helping local small businesses develop.
We are a small, personalized lender that will know you by name and not by number. We customize every transaction to meet the specific needs of the buyer and will work directly with your realtor to help differentiate your offer from others in a competitive environment.