HOMESIGHT
30TH ANNIVERSARY GALA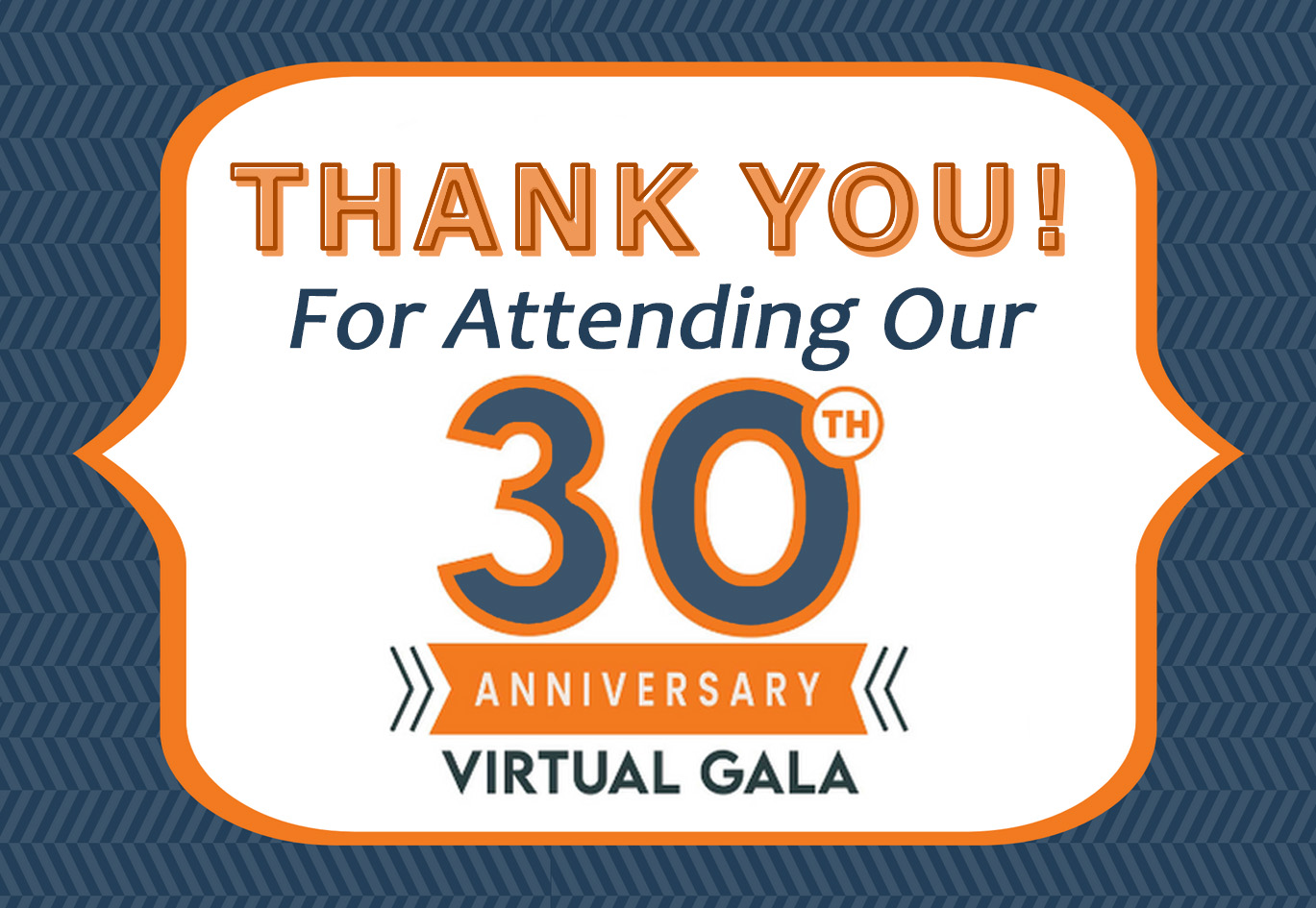 From all of us at HomeSight, thank you for attending our celebration! It's partners like you that help spread our mission and values throughout Washington State.
It's not too late to Donate!
HomeSight's former and current Board of Director members have come together to match the first $10,000 in donations, dollar for dollar, and we are getting close!